A lot of times it's hard for guest to visualize the property. Without seeing this for this reason we have multiple websites with pictures set up  to allow the guest to both visualize and book the property. Some guests will be fine booking the property on their own, others it will still be beneficial to send them to the website to look at the property. It should be noted that for wedding reservations there may be a price increase on the large properties and we may need to get additional permission from the owners. Besides this site, there are multiple other sites that guest can be referred to.
Guests can be referred to specific properties or areas or the list of all properties. Currently the only searchable is at: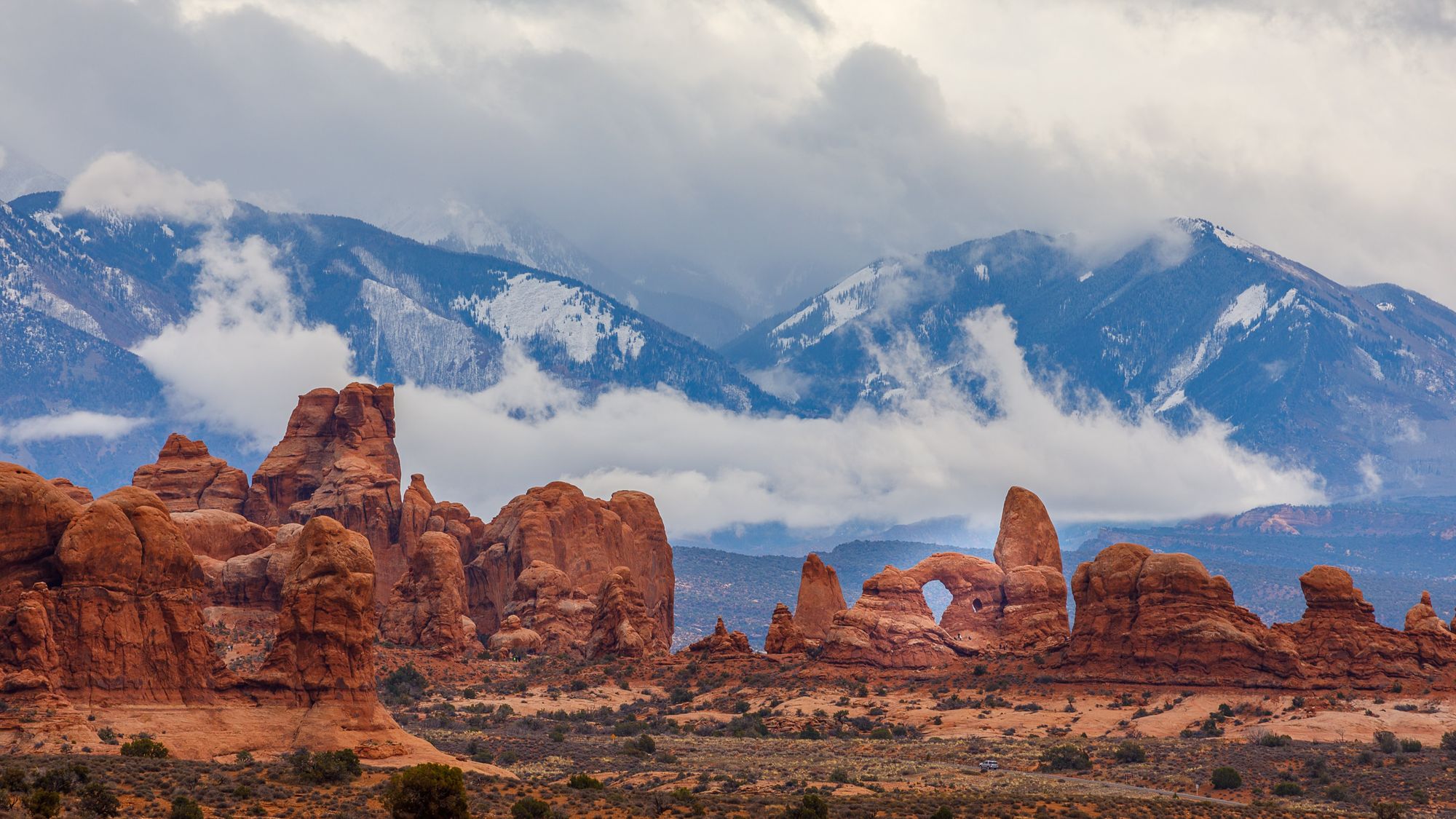 It sometimes takes a second and doesn't show a lot of status. This will be updated in the future.